My name is Mark Miller.
Here's my story and I'm stickin' to it!
"Life equals the people you meet and what you do together." – Mark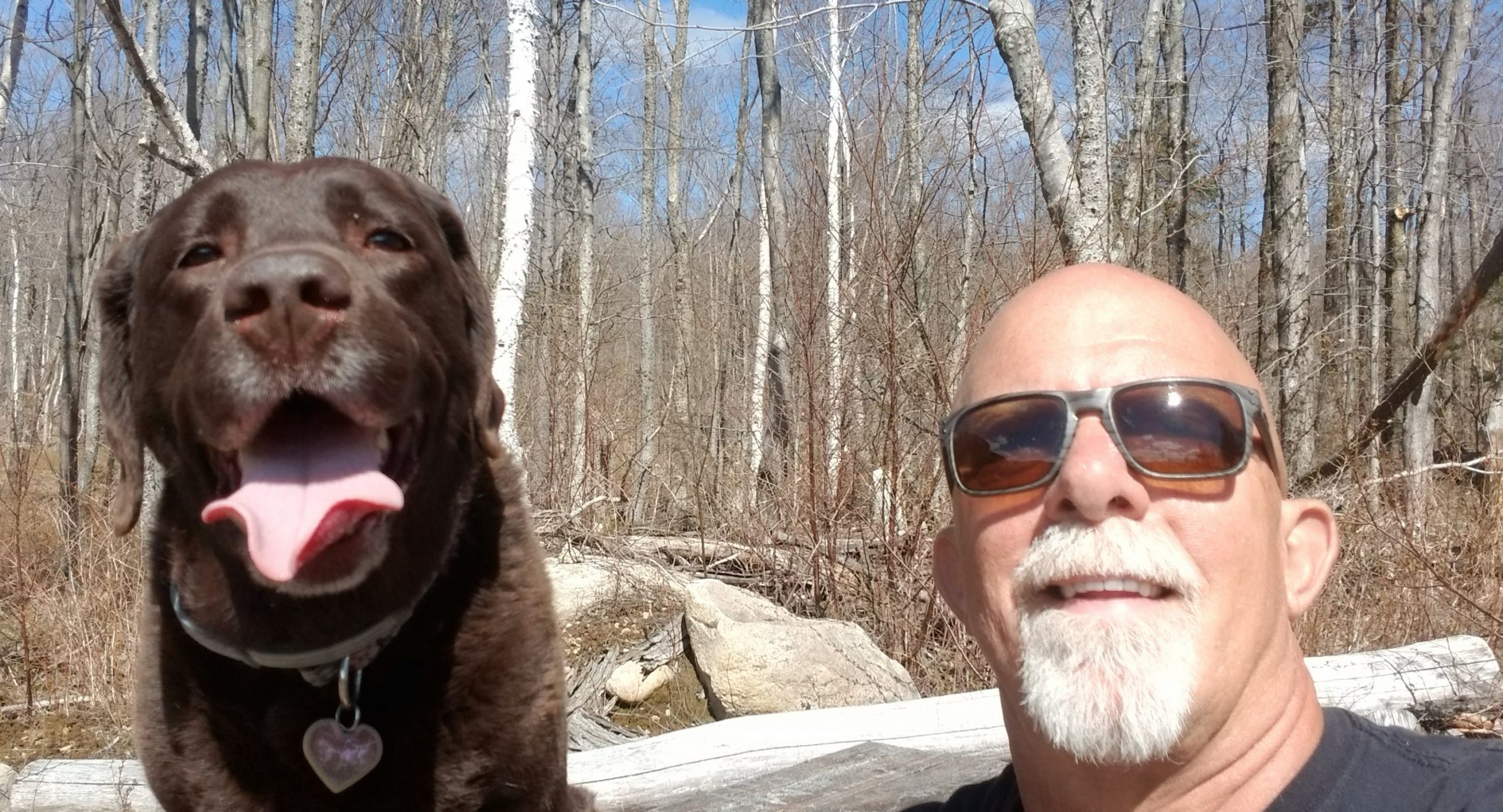 I decided to have my own webpage around 2007 and as I'm finally getting to putting this together it is 2021! A lot of people would share this on social media although doing it this way I don't have to be concerned with Facebook censoring my comments or not being business like enough for Linkedin. I have had a life full of experiences, some great, some not so great and figured this would be a good place to throw them out there and hopefully offers some enjoyment or inspiration to whoever wants to be open to it.
This website includes a couple of stories I wrote, and how my life has shaped me into the person I am today. There is a story I wrote about how I live life wide open and a tribute story to my Dad, there is a page where some pictures and short stories document some of the best family times, travels and friends anyone could ask for.. There are links to some of my favorite mentors and authors, many who have turned into great friends! There is a page that highlights my favorite quotes as well as a page that talks about my favorite questions and my dream of writing a book with a title of "The Quality of Your life Depends on the Quality of your Questions."
Feel free to click through and I hope you enjoy reading this as much as I enjoyed writing it!! This is my story and I'm stickin' to it!!